LOOKING FOR SPORTS CARDS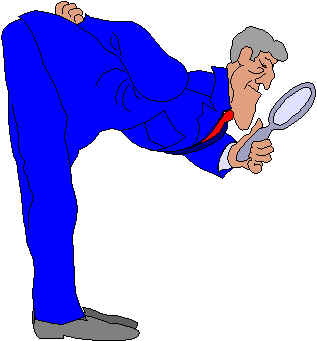 CAN YOU HELP ME?
I am a "true" collector interested in completing my "run" of football sets.
I am missing the following football sets:
1935 National Chicle
1948 Leaf
1949 Leaf
1952 Bowman (Large & Small)
I am also interested in any Bowman, Fleer, or Topps Sets in the 1950's and 1960's (to upgrade my existing sets).
If you have any of these cards for sale please contact me:
Wes Starkey
3418 Black Ridge Road, SW
Floyd, VA 24091
Phone: (540) 593-3736
Email: wes@swva.net