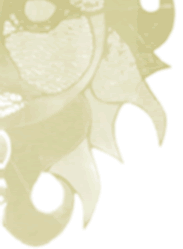 "I have 35 years of experience on the jeweler's bench, working in precious metals. For the past 15 years I have also done stained glass artwork and restoration work.

I enjoy using unusual materials to create art, from paintings to sculptured metal and wood. I would love to be your creative hands; you name it and I will try to make it for you.

Come and visit me here in the Virginia Blue Ridge mountains sometime. Tally Ho"

- Maggie

Maggie can handle almost any special request, from massive church stained glass windows to the smallest pewter hummingbird. If you have questions about Maggie and her artwork, please ask us.